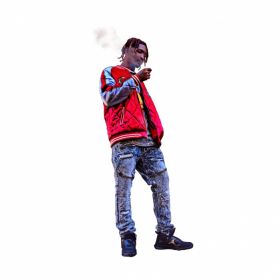 Illumni Music Ent

1.29 Per Song
https://cash.app/app/JXSKQBT
PayPal Email: thee7thletter@gmail
Twitter: https://twitter.com/7thLetterAE
Instagram: https://www.instagram.com/7thletter_img/

7th Letter is a artist from Mississippi with a sound as refreshing and energetic as they come. Grew up around blues, he adopted a strong sense for rhythm in his writings. During 2013 he broke out on the music s... read more
Roxy Bar

United States, Kansas, Shawnee, 13410 W 62nd Terrace, 66216

Support Me By Purchasing Tickets To See Me Perform Live!!!