About ASTRONAUT
Reggae/Hip-hop/Rap/Artist/Producer
First Combat Gulf War Veteran ( Born in the link Virgin Islands ) American to win the National Police Athletic League Boxing Championship at 152 pounds. The last All Army and Armed Forces Boxing Champion at 156 pounds. 1st Colorado State, Golden Gloves, Regional, and the National Boxing Champion at 152 pounds.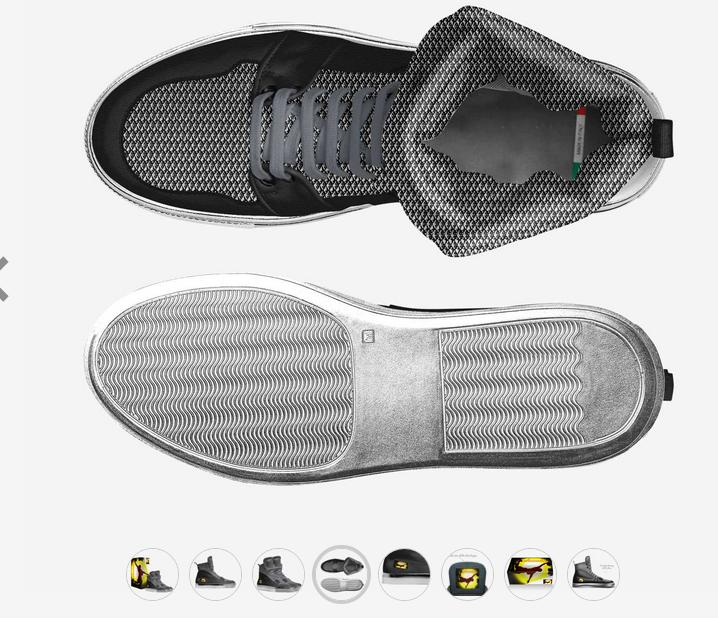 Get to Know Labumba Finding greatness within, the desire to never quit, the passion of making history, to stand for peace, to show love to all life.